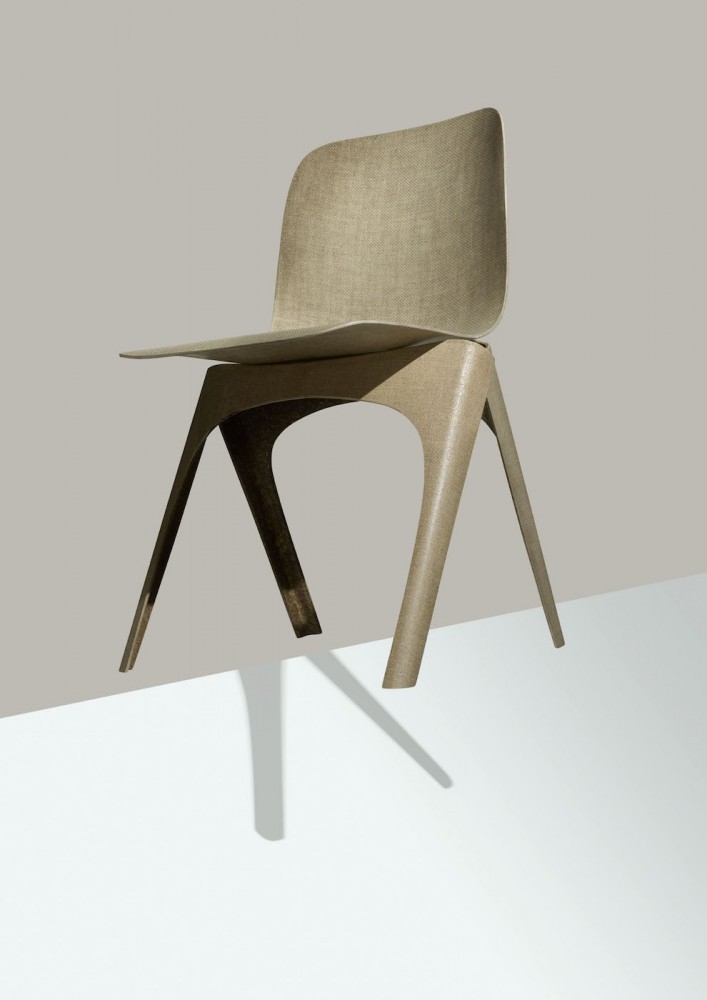 label/breed
We are very proud to inform you that of January 2017 we will represent and distribute label/breed around the world

label/breed is a Dutch initiative focused on establishing collaborations between designers and manufacturers and promoting the development of innovative and sustainable interior objects. Their mission, as ours, is to create opportunities for Dutch designers and manufacturers to connect, and get the most out of their combined efforts in creating beautifully crafted products.

Stijn Roodnat, creative director of the label, and t.e. share a passion for the way things are made, and believe that the Netherlands manufacturing industry has the ability to create beautiful things with the help of talented designers for a better world.