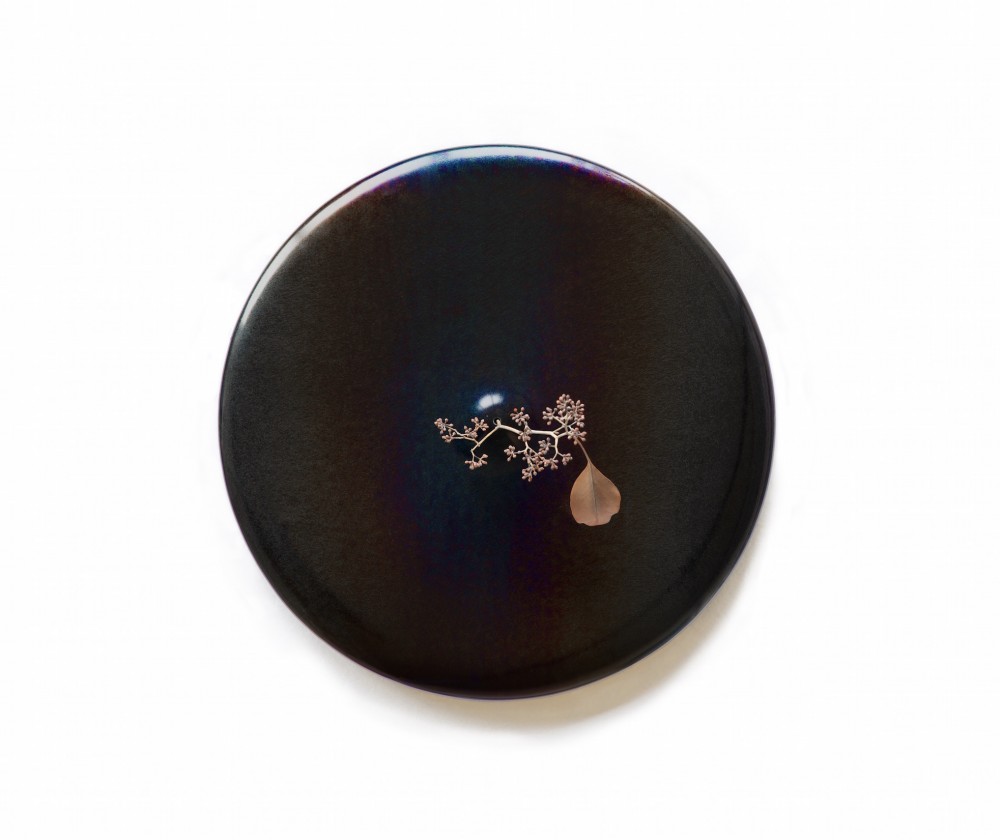 Thomas Eyck, presents "still waters"
thomas eyck presents

" still waters"

by studio wieki somers

visit us during salone del mobile, april 12-17 at spazio rossana orlandi. via matteo bandello 14-16.
open from 9.00 am to 8.00 pm every day.

For the 2016 collection, Thomas Eyck collaborated with Studio Wieki Somers and commissioned them to design a series of objects centred on the theme of "water". Wieki Somers and Dylan van den Berg went on to create "Still Waters", a series of five glass vases which each form a poetic representation of a stage in the water cycle. The vases also embody a topical theme and refer in a subtle way to man's ambiguous relationship with nature, and the impact of this relationship. By combining the material properties of the crystal, borosilicate glass and flat glass with production techniques such as blowing, casting, sealing, grinding, fusing, sandblasting and slumping, Studio Wieki Somers pushed the craftsmen to the limit of their capabilities, and the results were astounding. The team collaborated with a total of three manufacturers (Van Tetterode Glas Amsterdam, Royal Leerdam Crystal and Pierre Glas Vilvoorde), each with their own specialisation. They made a point of keeping the water footprint as small as possible during the production process.


10 YEARS OF THOMAS EYCK.

During the Salone del Mobile 2016 in Milano, the Zuiderzee Museum will present a preview of the great 10 Years of Thomas Eyck exhibition, at Atelier Clerici. An extended version will be exhibited at the Zuiderzee Museum as of 23 December this year. Ultimately, the exhibition will comprise ten 'chapters', the first of which will see the light in Milano. There, artist Wouter Paijmans will reflect on the Oak Inside series that designer Christien Meindertsma made in 2011, produced by Roosje Hindeloopen, commissioned by Thomas Eyck. Paijmans surrounds the Oak Inside objects with a new 'sculpture' on a living room scale. The presentation at Atelier Clerici will mark the beginning of the tenth anniversary of the t.e. label curated by Jules van den Langenberg.