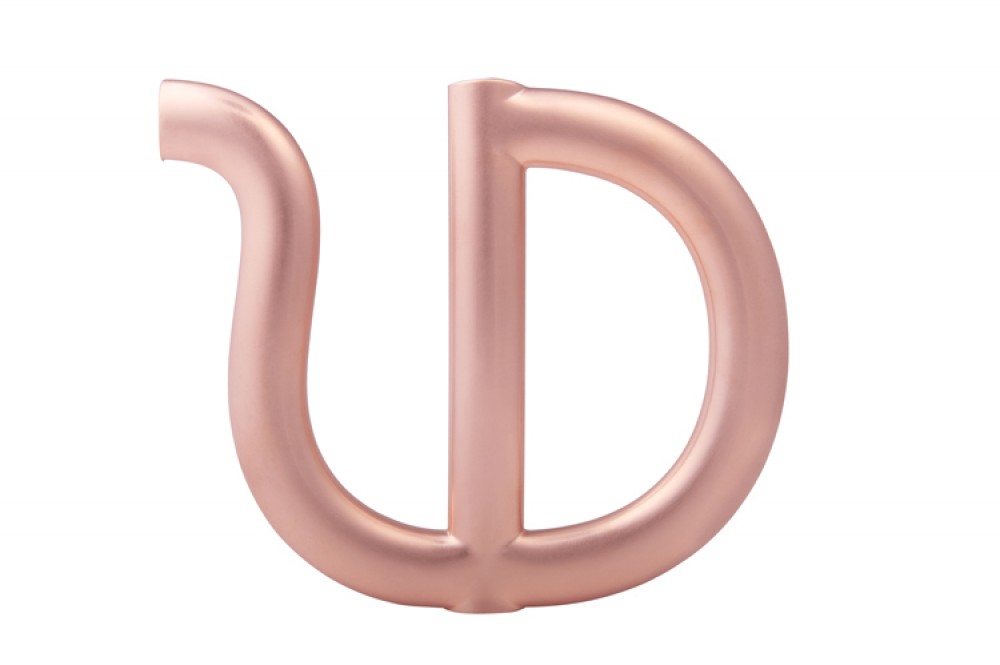 t.e. 092
the copper collection, watering can

watering can translates all its functional parts into a tube. The handle is a reservoir for water, just as the actual container and the spout. The oval shape of the tube reinforces the graphic quality of the object.

23 x 1,6 x h 20 cm

limited and numbered edition of 15


sold out!
related products