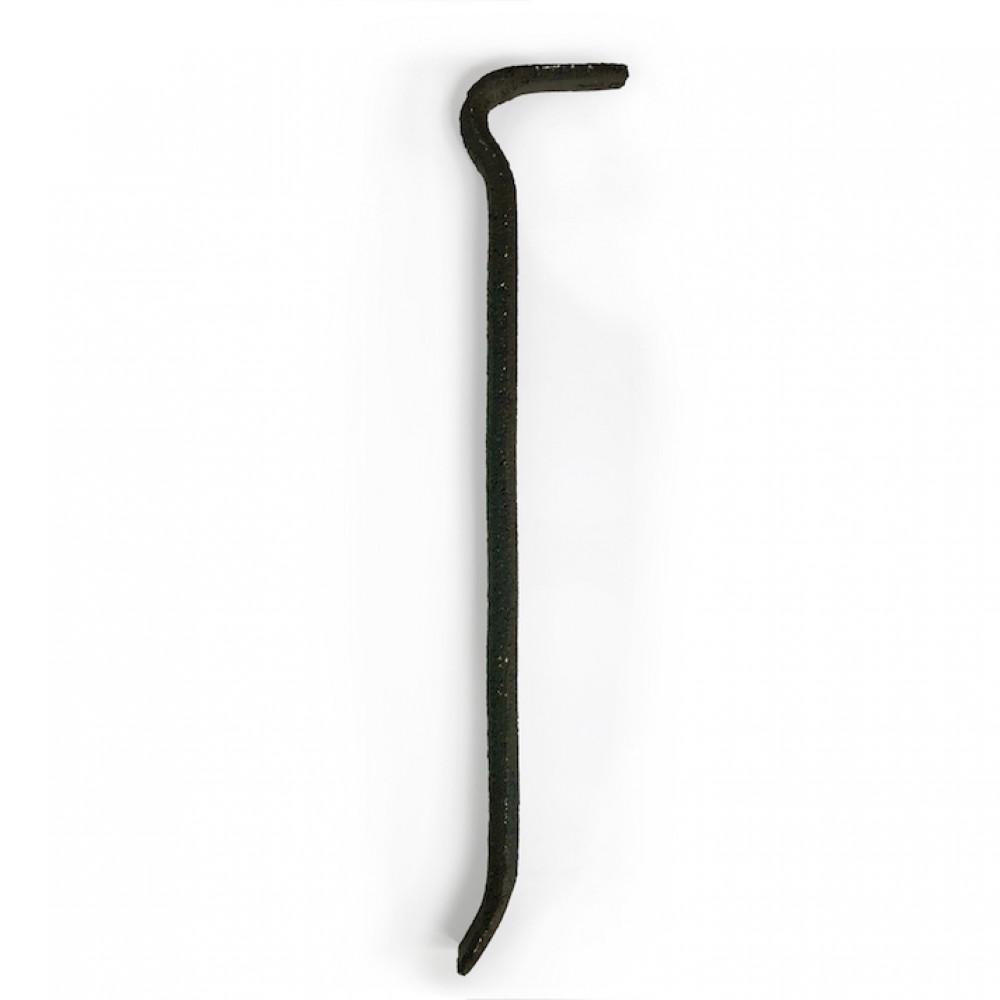 tim breukers & niek peters
Tim Breukers (Breda, 1985) graduated in 2007 from the Academy of Visual Education Tilburg, as a teacher of visual arts. He then attended various residencies, including twice at the European Ceramic Work Center in Oisterwijk, Rijksakademie in Amsterdam (2013-2014) and in Seoul, Melbourne and Kolkata. Breukers works at the crossroads of classical, technically ingenious sculpture and art in which perspective and the everyday play a role. He tries to stretch the boundaries of traditional sculpture, but at the same time subject elements of pop culture to a solemn sculptural treatment. 'I want to let the material speak. How the material drips, breaks, tears, flakes or deforms. As if it wants to break ".

Work by Tim Breukers is included in several museums and private collections, including Centraal Museum Utrecht, Design Museum Den Bosch, Kunstfonds Kolibri, Ministry of Foreign Affairs and AkzoNobel Art Collection.
Niek Peters ( Arnhem, 1989)
is a Dutch artist, living and working in Amsterdam (NL). Niek obtained his Bachelor's degree in 2015 after graduating from the Ceramics Department at the Gerrit Rietveld Academy in Amsterdam.
His work has been shown at various venues, including art events, in the public space and lately also at
@Artist First!
in Amsterdam.