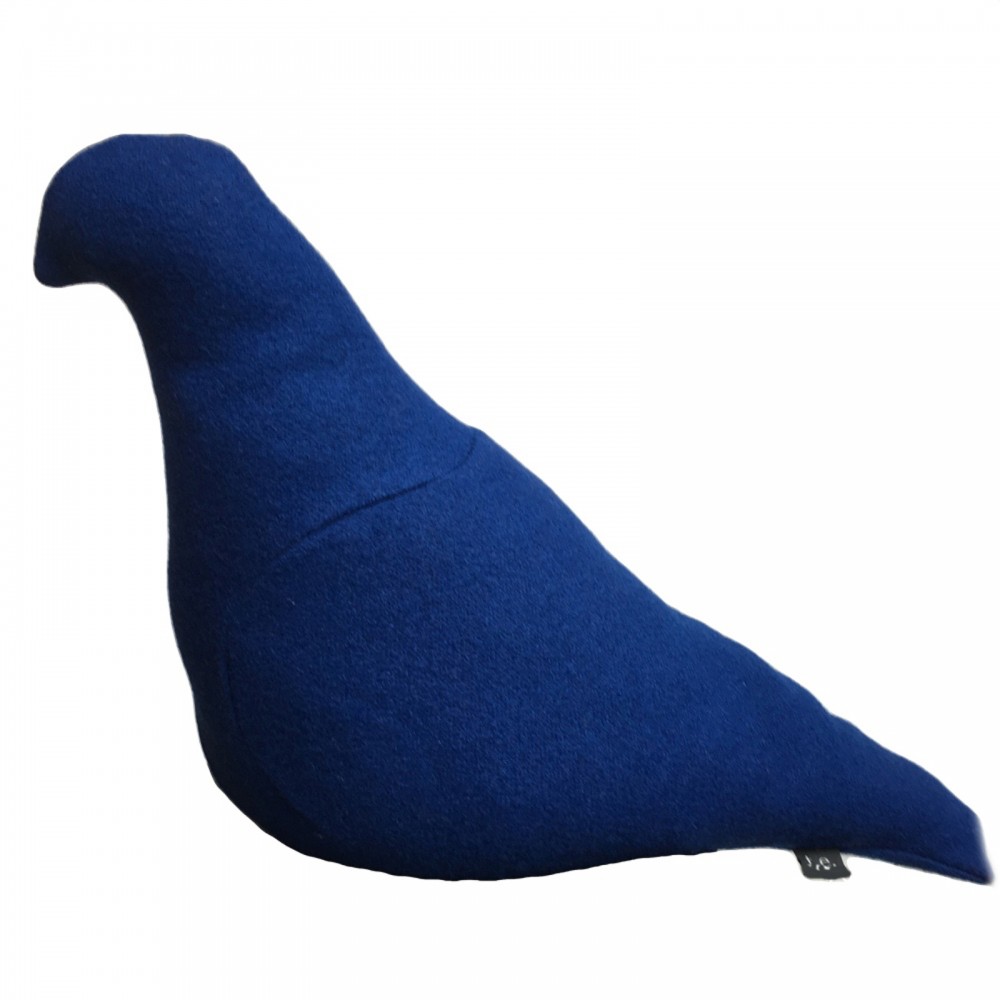 t.e. 185
pigeon cushion

the pigeon cushion of christien meindertsma is a bigger version of the popular flax pigeons.
made of the fabric 'tonus' by Kvadrat and filled with texeler wool.
available in 5 different colors with a removable cover.

20 x 50 x 40 cm high

for more information about prices, colors and delivery time please click on the images below.
choose a variation